Skip to Content
Comfort Inn & Suites Gaylord Michigan
A Modern Take on Value
Enjoy the simplicity of clean, spacious rooms and friendly service at one of the newest hotels in Gaylord, Michigan. Within easy access to lakes, hiking trails, local highways, and the center of town, we offer a quality stay that truly values your convenience.
You may realize that our Comfort Inn & Suites looks similar to MainStay Suites Gaylord. Well, that's because they are two great hotels under one roof. Our unique dual-branded property features this top-rated Comfort Inn & Suites as well as a top-rated MainStay Suites — each sharing amenities and features that make the brands so desirable to travelers. If the simpler rooms and suites of Comfort Inn & Suites doesn't quite fit for you, check out our extended stay suites of MainStay Suites here.
Top Reasons to Stay
Spacious Suites
When you need to stay just a little longer, our modern, studio-style suites offer convenience and value. Featuring sofa beds, microwaves, and fridges, you'll have just what you need within reach, whether you're keeping the family happy or keeping your work organized.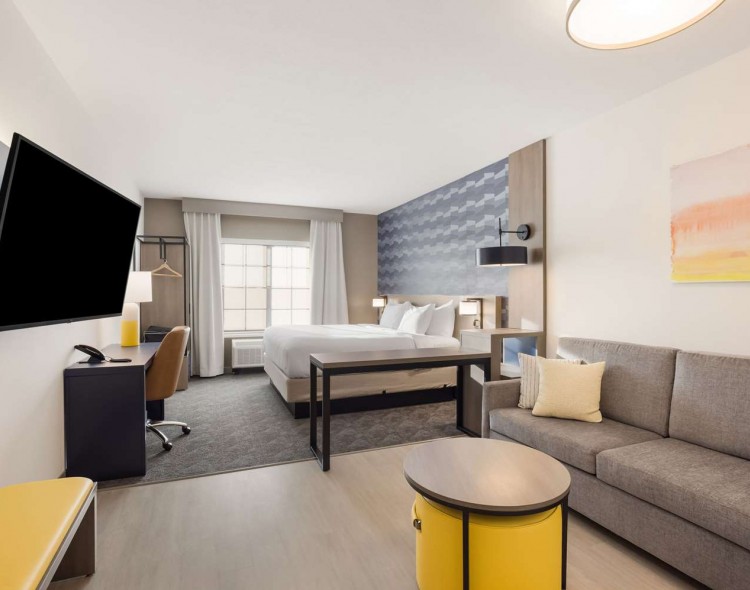 Top Reasons to Stay
Recently Open
Our hotel opened in December 2021, and we're delighted to show you around our new rooms and common areas, which are tastefully decorated with simple, modern details.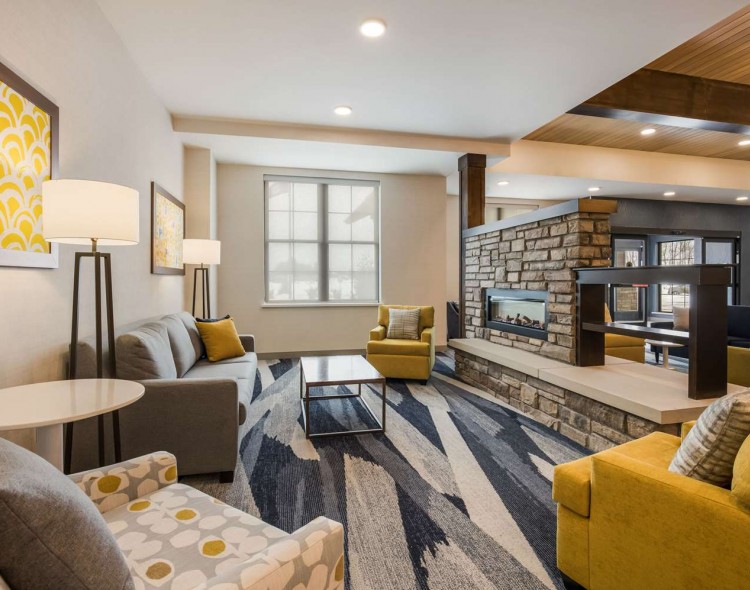 Top Reasons to Stay
Dog-Friendly Suites
Leaving your pup behind is rough, especially on longer vacations. We feel you shouldn't have to, so bring your dog along. They're welcome in designated pet-friendly studios and suites.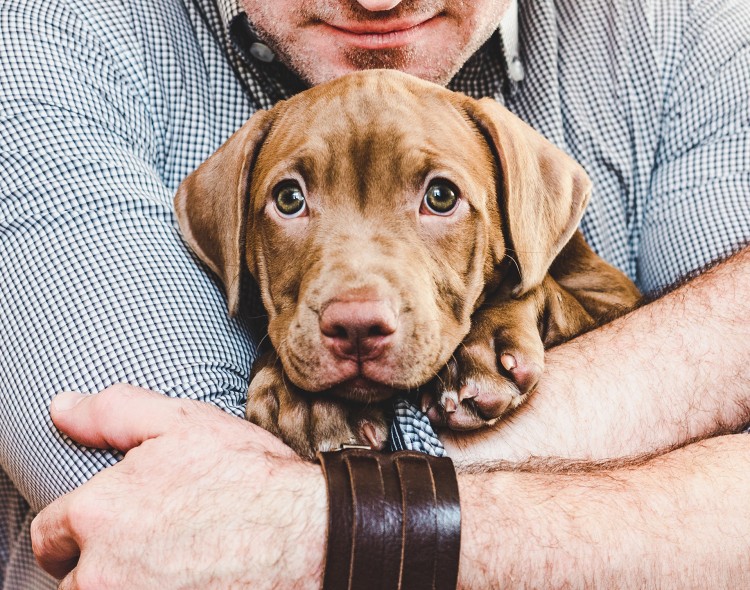 Top Reasons to Stay
Plenty of Amenities
From free breakfast and WiFi to an indoor pool, an outdoor hot tub, and a fitness center, you'll have more to rave about than just our location. Our exhaustive list of amenities means you have more to enjoy.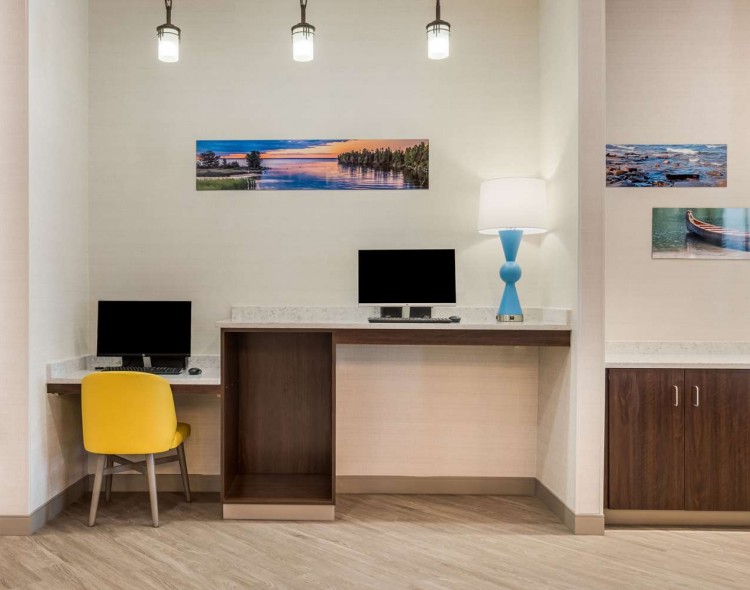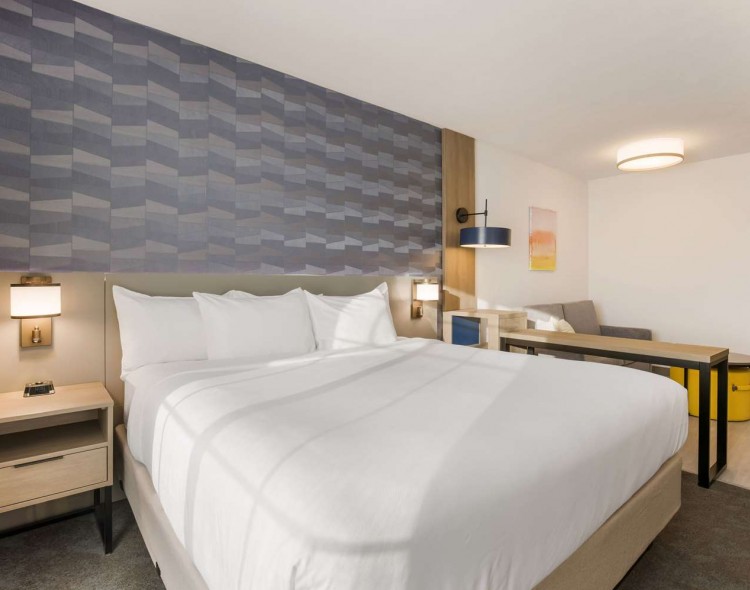 Rest & Relax
Choose from a variety of room options that offer king and queen-size beds, spacious private bathrooms, and dedicated areas for working, studying, reading, and simply unwinding. It's easy to have a full day of activity when you can look forward to diving into your bed.
View Rooms
Stay Focused
Gaylord is the ideal setting to blend business, team building, and entertainment. Our dedicated space for private meetings and intimate celebrations is complemented by useful amenities like strong WiFi, audio-visual equipment, and access to third-party catering services.
Start Planning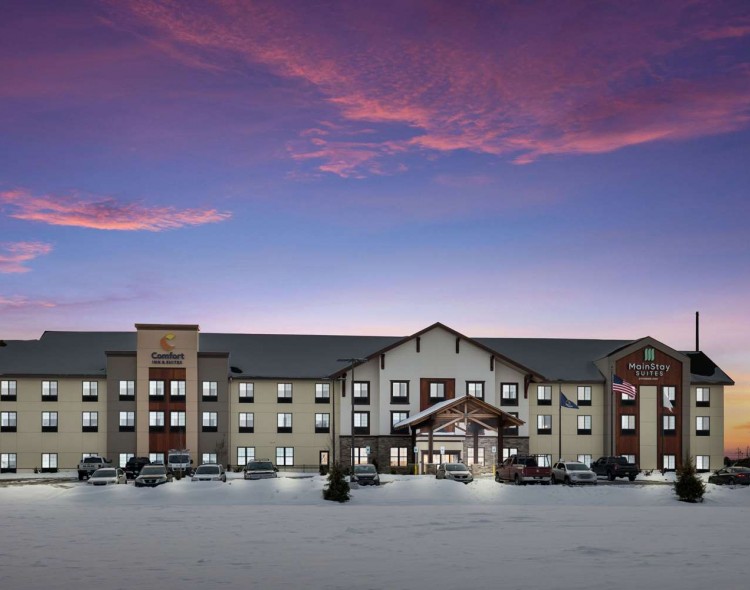 Explore Gaylord, MI
We're in the heart of Michigan's lower peninsula, within easy access of I-75 and local highways, as well as bountiful forest trails, beautiful lakes, and exciting downtown events. Want to venture to the Upper Peninsula, see the Mackinac Bridge, or take a day trip back in time to Mackinac Island? We're close to everything but miles from ordinary.
What's Around